A Loving Tribute to my Mazda Protege

You've taken us many places, on our Adventure Days to Exotic Locales:

Metropolis, home of Superman


Elephant Rock State Park



The World's Largest Bottle of Ketchup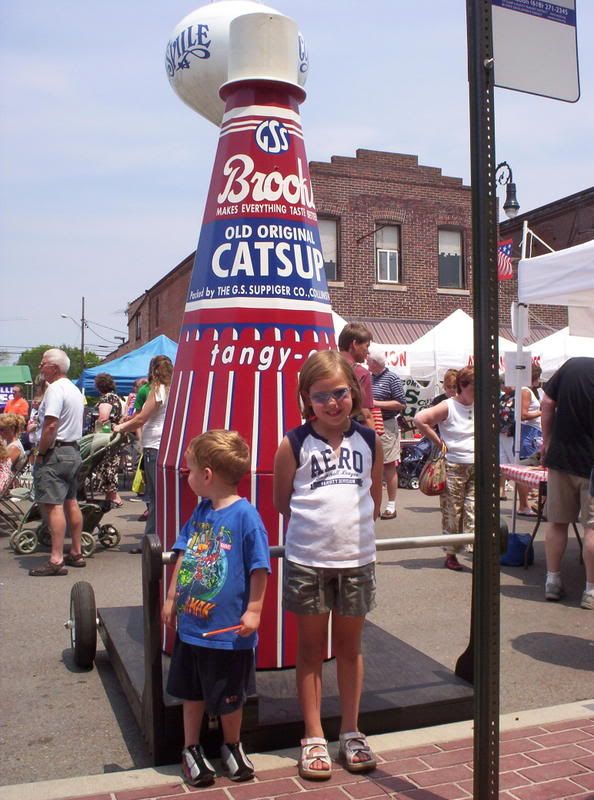 The Great Godfrey Corn Maze



Ha Ha Tonka



Sedalia



Rendezvous at Fort Des Chartres




To Local Favorites:

The Drive-In for great people watching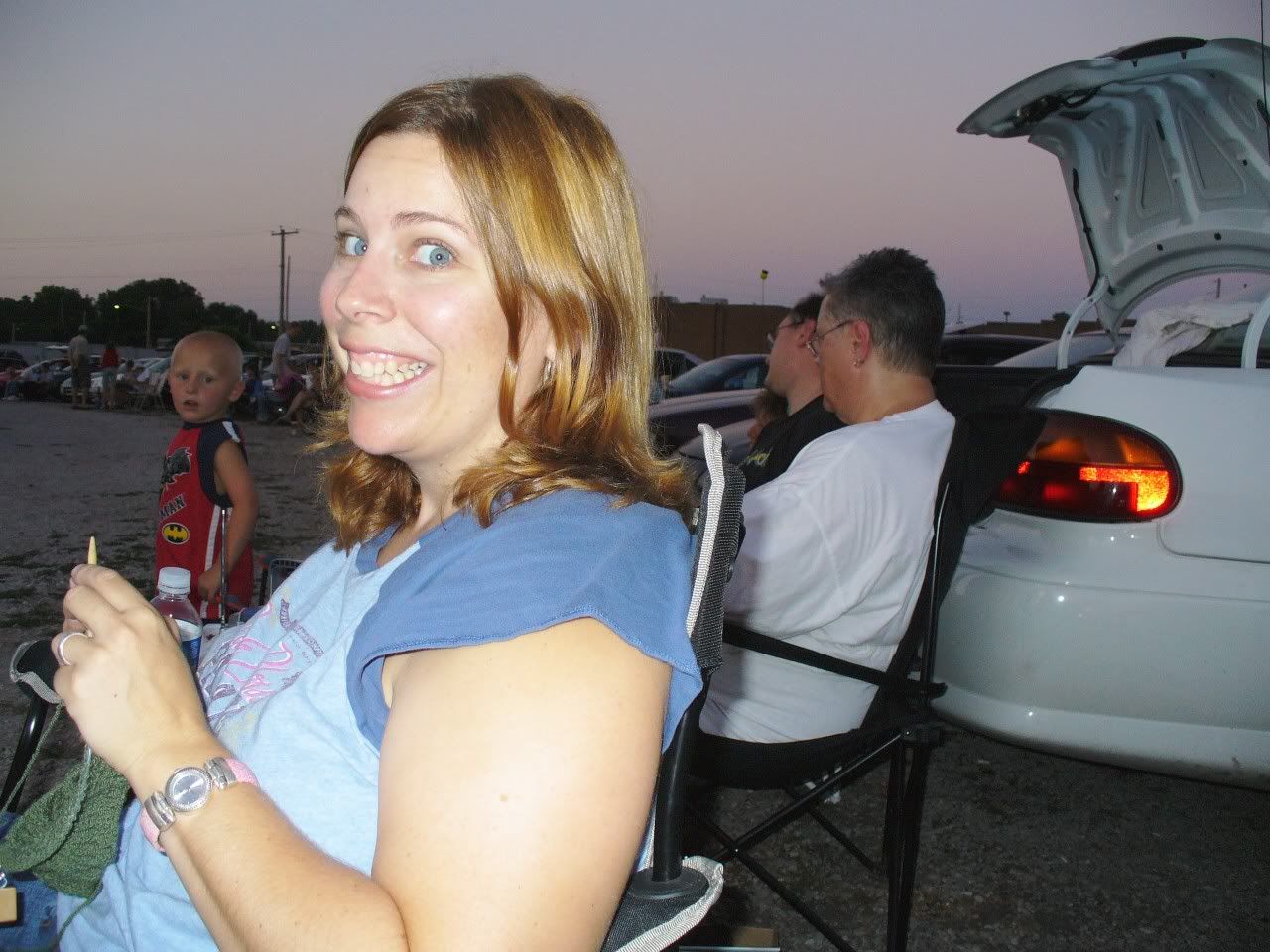 The Pevely Flea Market to dominate Costume Contests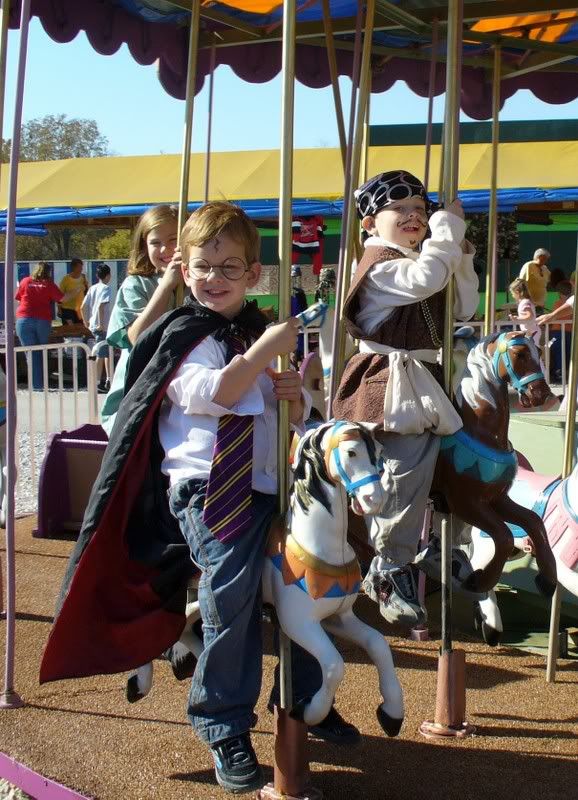 Grant's Farm for free beer



The liquor store when Grant's Farm was closed



Countless trips to the Zoo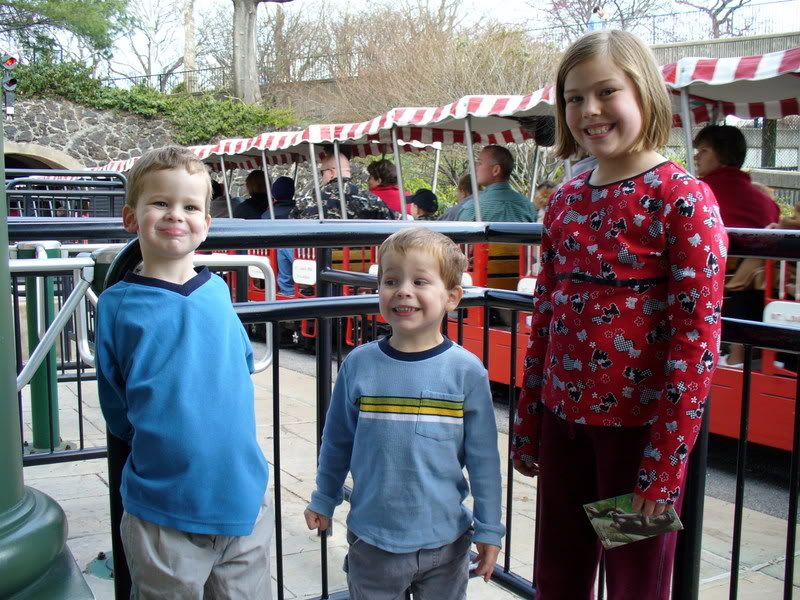 We met famous celebrities

Like Popeye




And we showed Mr. Feely my bra strap.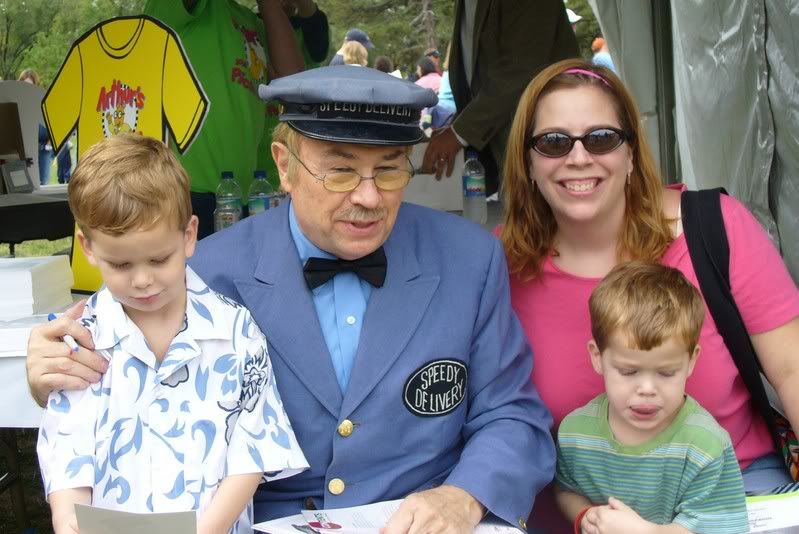 You never complained when we added Plexiglass
(look carefully)




Or Kitty Litter




Or used you as a getaway car when we took the bamboo blinds out of some rich people's trash.





My kids grew up with you.





And while it breaks my heart to see you like this:




(especially after giving you new brakes, a new battery and new tires)

Know that I will remember the 113000 miles we drove together fondly.

As I drive around in my New (used) HONDA ODYSSEY!!!!