So I went a little nutso with the Nana and PopPop pics and now they don't show up right. Yeah, I know. Sorry about that. When I click the link to "Hanging with Nana and PopPop", I can see the whole post, even when I keep breaking up the posts, it doesn't seem to help.

These pics deserved a post of their own anyway.


Pie regaled us all with what he referred to as Hip-Hop Dancing.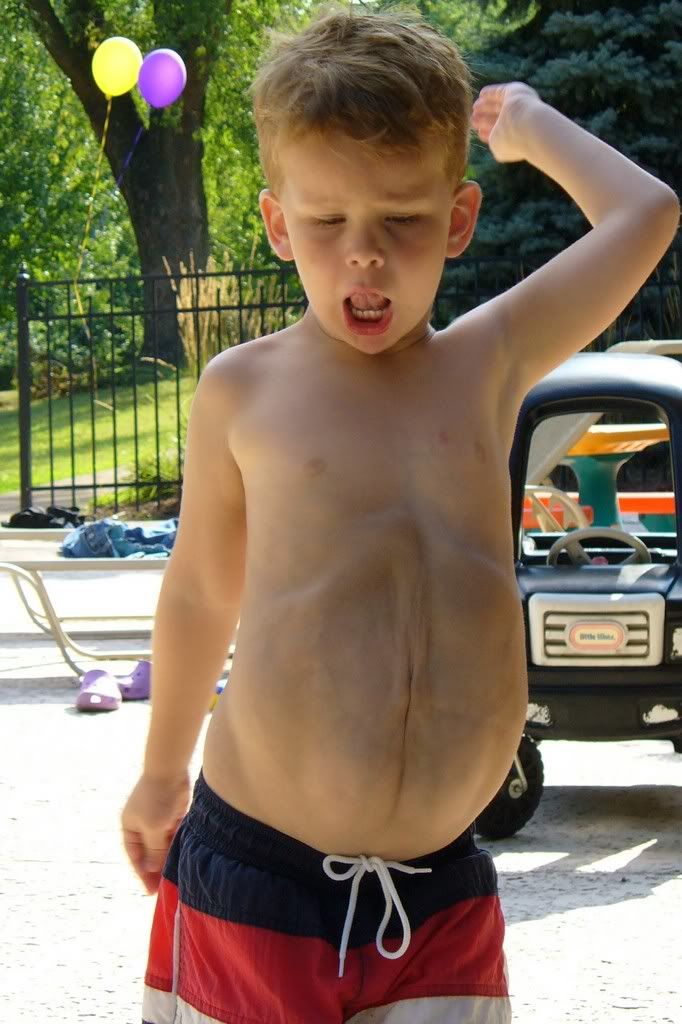 Yeah, it was a good time.