My friend Kevin - and we're gonna go ahead and change his name to Speed Racer, so as to avoid any Kevin Confusion - told me that he and Mrs. Speed Racer had to go to a baby shower, and that he was not looking forward to it.
He confessed to me that he intended to pack a flask, reminiscent of THIS blog entry, if you're a new beholder of my dubious brilliance.

And then I got to thinkin. . .
(insert ominous music)

When you hear someone's name and it's usually associated with a specific action, that person and that action are kinda synonymous, ya know what I mean?

For example, everyone knows what it means to pull a Monica Lewinsky, right? Or to pull a Lorena Bobbitt? Or a Tonya Harding?

Heh, remember the time I almost pulled a Tara Reid with Mr. McFeely?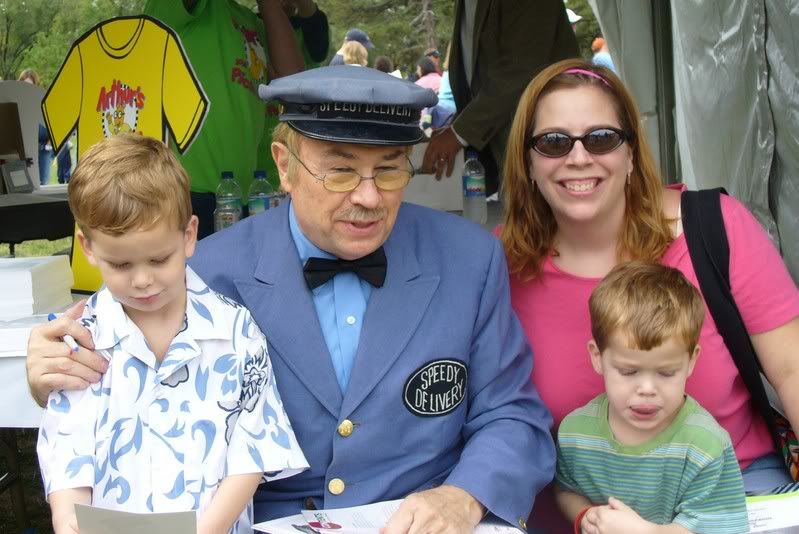 Ok, my boob didn't actually fall out, but my bra strap made an untimely appearance which was captured by the Paparazzi. I just thought it would be funny to have Tara Reid and Mr. McFeely in the same sentence.

If you heard someone say "Oh my God, I just pulled a TOTAL Penny Karma!" what would be your immediate assumption?

That the person had:

- Packed a flask in order to endure an event which would surely be, at best, unpleasant?

- Launched into a profanity-laced tirade, infuckingventing new fucking swear words in the process?

- Taken an amusing picture with a cell phone camera, especially one of a sign prohibiting the use of cell phones?

- Become something they swore they'd never become, such as a minivan-driving soccer mom?


What does it mean to Pull a PK?
I'd love to know what you think, as long as you don't say like "act like a total twat" or something.